V-H Transport offers a travel agency service so you don't have to worry about a thing.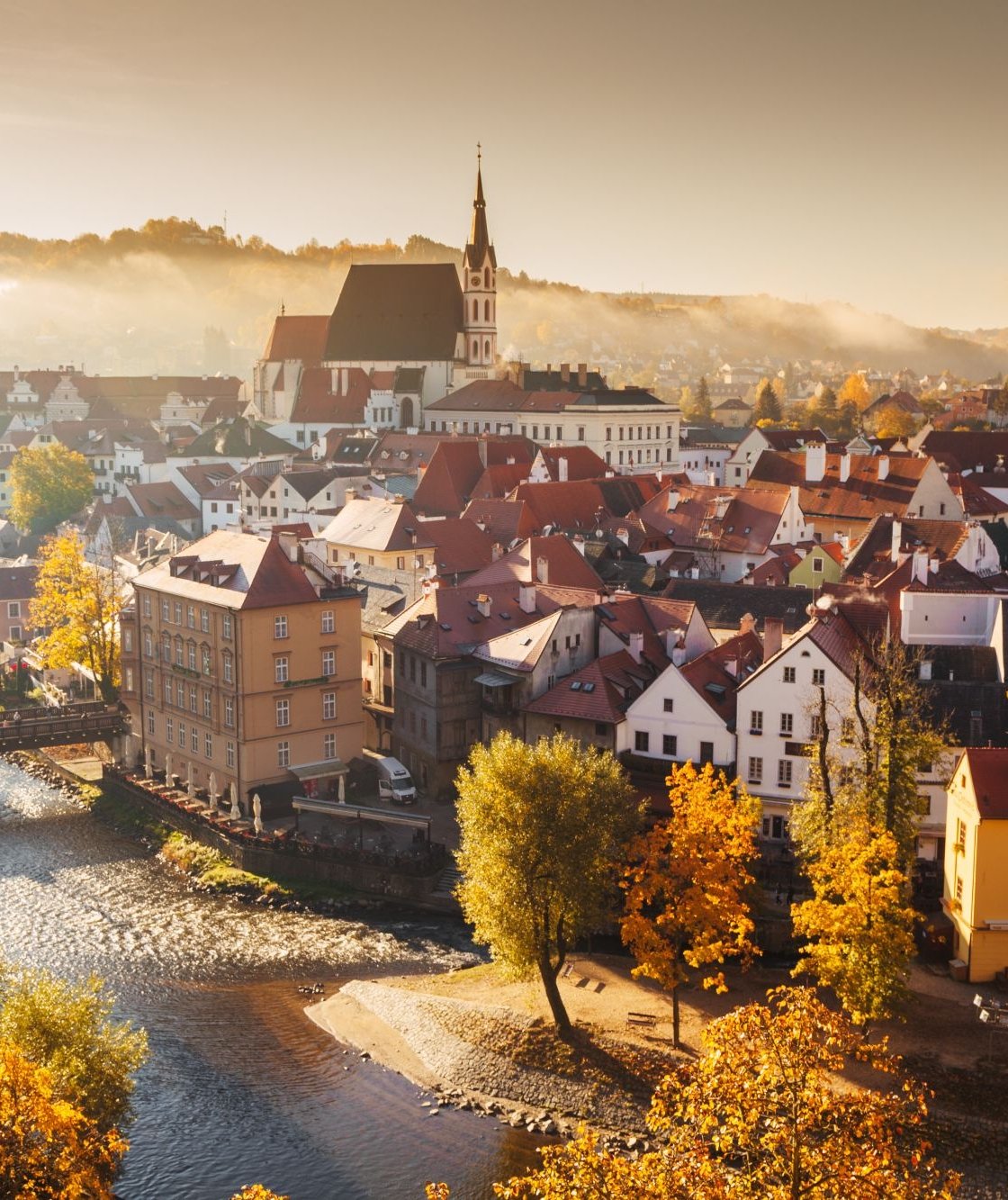 Let us ensure that your journey goes smoothly from start to finish, arranging:
A complete flight booking service
VIP travel through Prague's VIP Lounge
Airport transfer for individuals, groups and companies
A professional interpreting service
Multilingual guide services
Event arrangement and event booking
Fully designed tourist trips around Prague and the Czech Republic
Armed or unarmed escort services
Customer services and consultancy
Courier services
Whatever you need, V-H Transport is here to make your journey a perfect one. Please call us on CZ 777 607 206, or email autodoprava@VH.CZ, to arrange your bespoke itinerary.