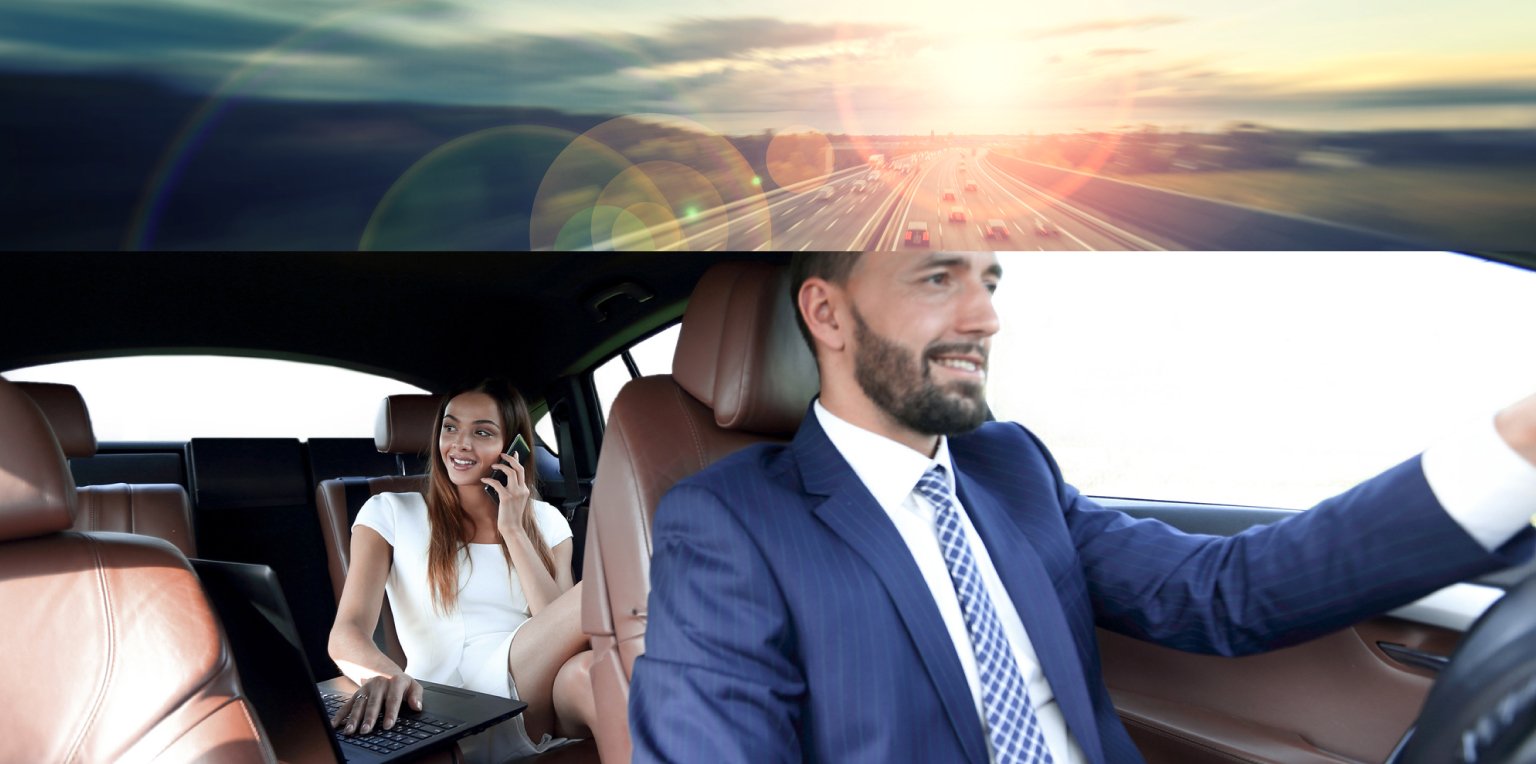 You can only use our driver for your journey. Travel with your own car driven by our driver.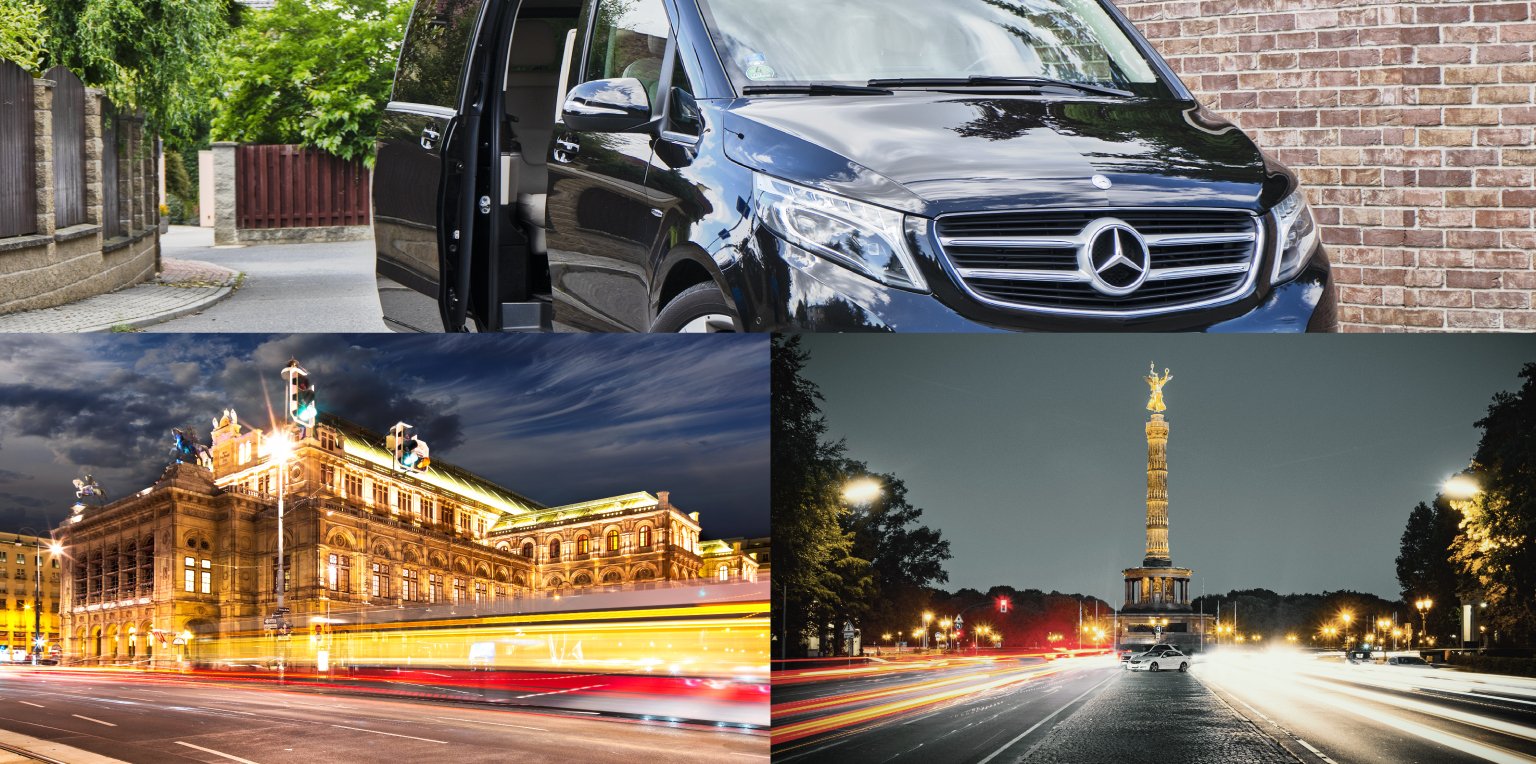 Travel around the whole Europe with us. Műnich, Berlin, Nūrnberg, Frankfurt, Vienna, Bratislava and many others...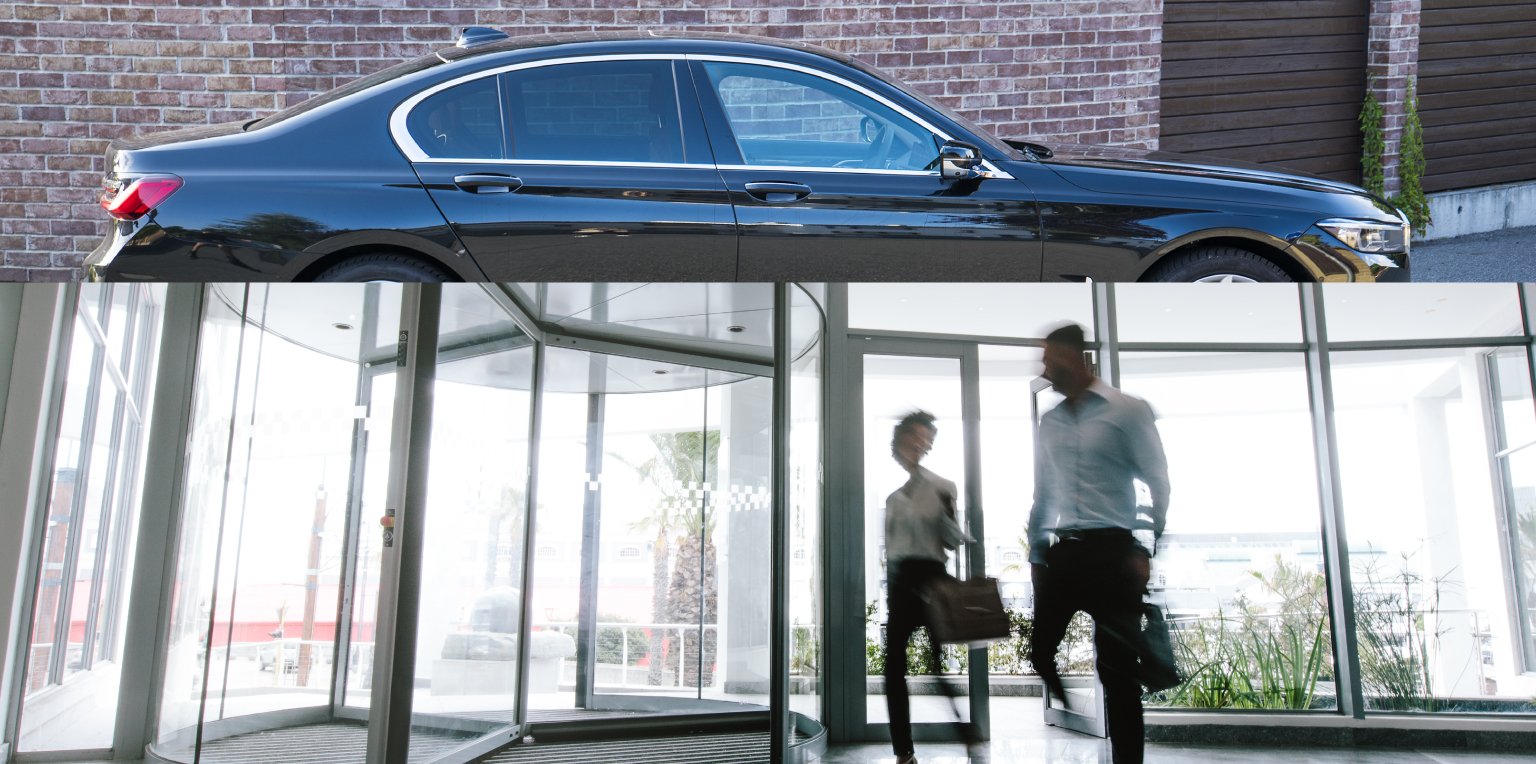 Travel from door to door. You can get on in your home and get off right at your meeting anywhere in Europe.
BOOKINGS